News + Updates
We would like to give a very warm welcome to our newest team member, Eric Bowman. Eris is serving as our Community Relations Director. We are so happy you are here with us Eric!
 The focus of this month's edition of the Heartbeat is "Trusting the Process." While it may seem hard to trust the process and be content with where you are, it is very rewarding in the long term.
What does "trusting the process," even mean? Trusting the process means letting go and having faith that things in your life (and other people's lives, too) will work out. How do you work on trusting the process? That task is a bit more complicated. Often times, it is during the struggle that we learn to let go of control and trust that things will work out how they are supposed to. However, It is easier said than done.
When we allow ourselves to trust the process, we can learn the true meaning of surrender. Surrender is defined as giving oneself over to something. Surrendering is what really gives us the freedom in life. You get to decide how free you want to be. Trusting the process seems hard and daunting now, but in the end, you will be thankful to yourself that you were able to when you experience true freedom.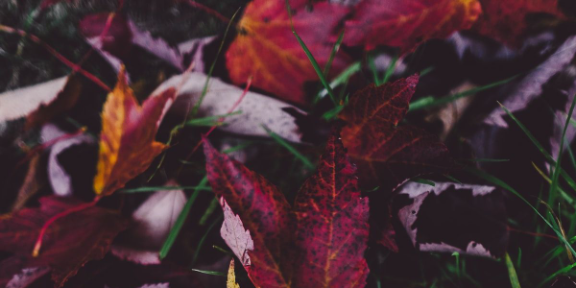 You are worthy of trusting the process…
Focus on the value you're adding.
Only worry about the things that you can control.
Have faith in the unknown.
Use what you learn during each step of the process.
You are calmer.
You are more confident in yourself.
You learn patience.
You become resilient.
You are less bothered by change (and change is always happening).
You get the opportunity to find purpose in your life.
You get to practice gratitude.
You learn the importance of timing!
You grow through what you go though!
No matter how hard you try, you will never be able to control your life, or others for that matter. It's hard to give up the desire of control, but when you do, you will experience freedom! When you are able to trust the process and know you are exactly where you need to be, you can fully enjoy the present moment. After all, the present is all we really have!
With passion and purpose,