Getting help at Heartland is easy.
We make it simple to begin.
We understand the financial barriers to getting help.
Heartland Recovery Center is dedicated to finding and getting you the help you need, we offer a variety of solutions to payment.
We accept most major insurance plans.
We will work with your insurance to get you the help you need.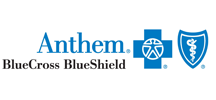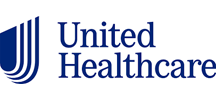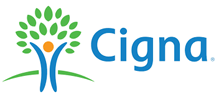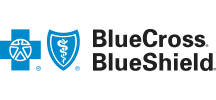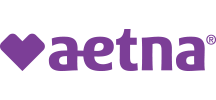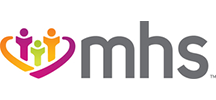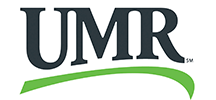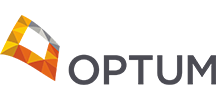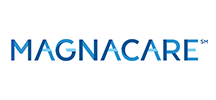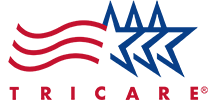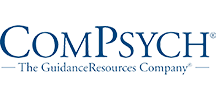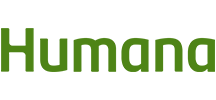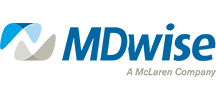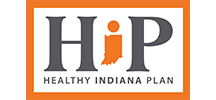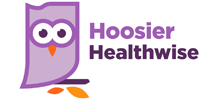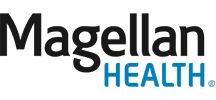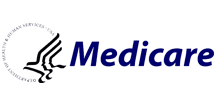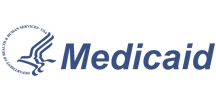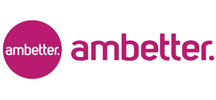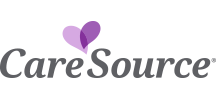 We can help you bridge the gap between your past, and a bright, amazing future.